Thank you for your trust!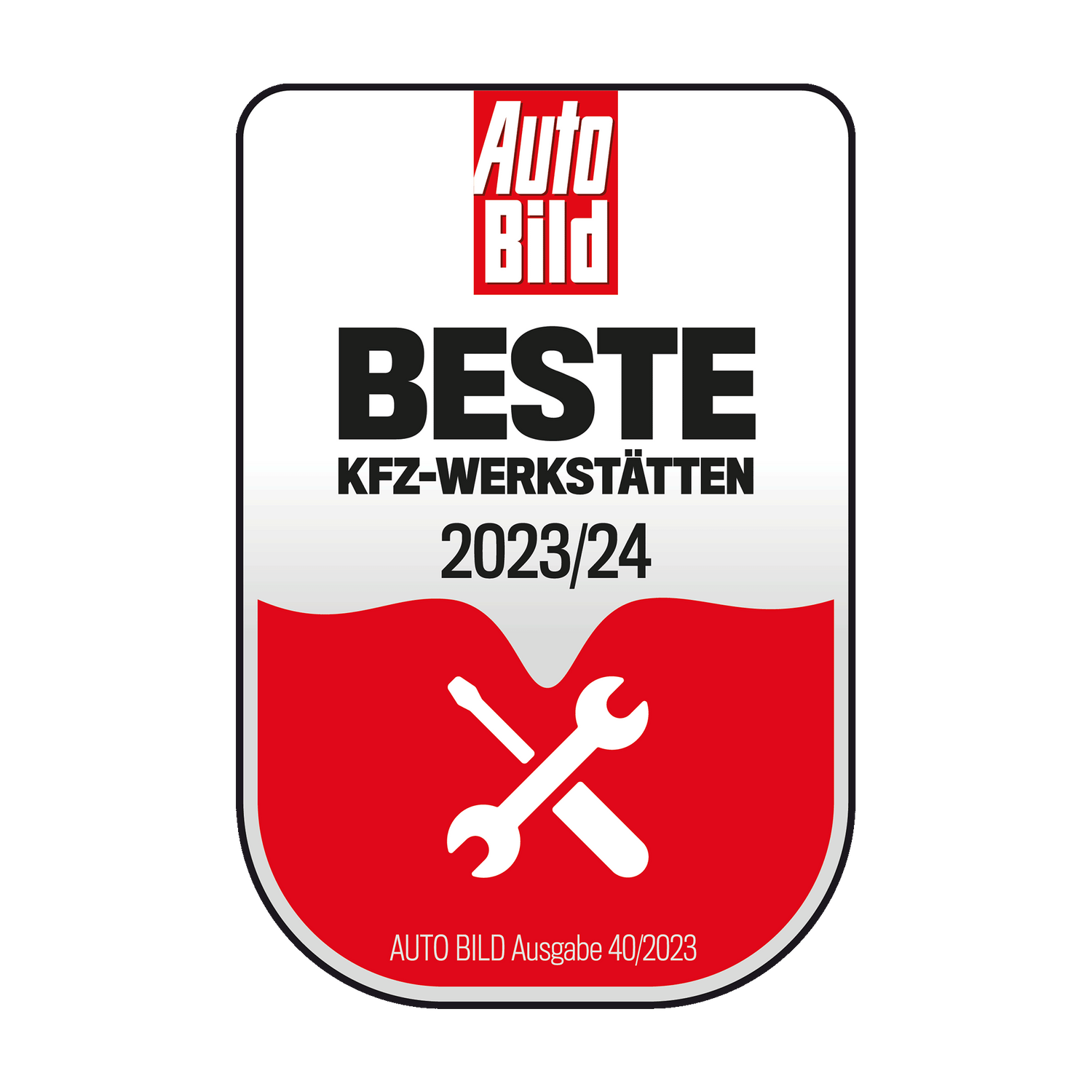 We are excellent!
And that's thanks to you - you voted us one of the top workshops in Germany.
We appreciate your trust and thank you for your vote.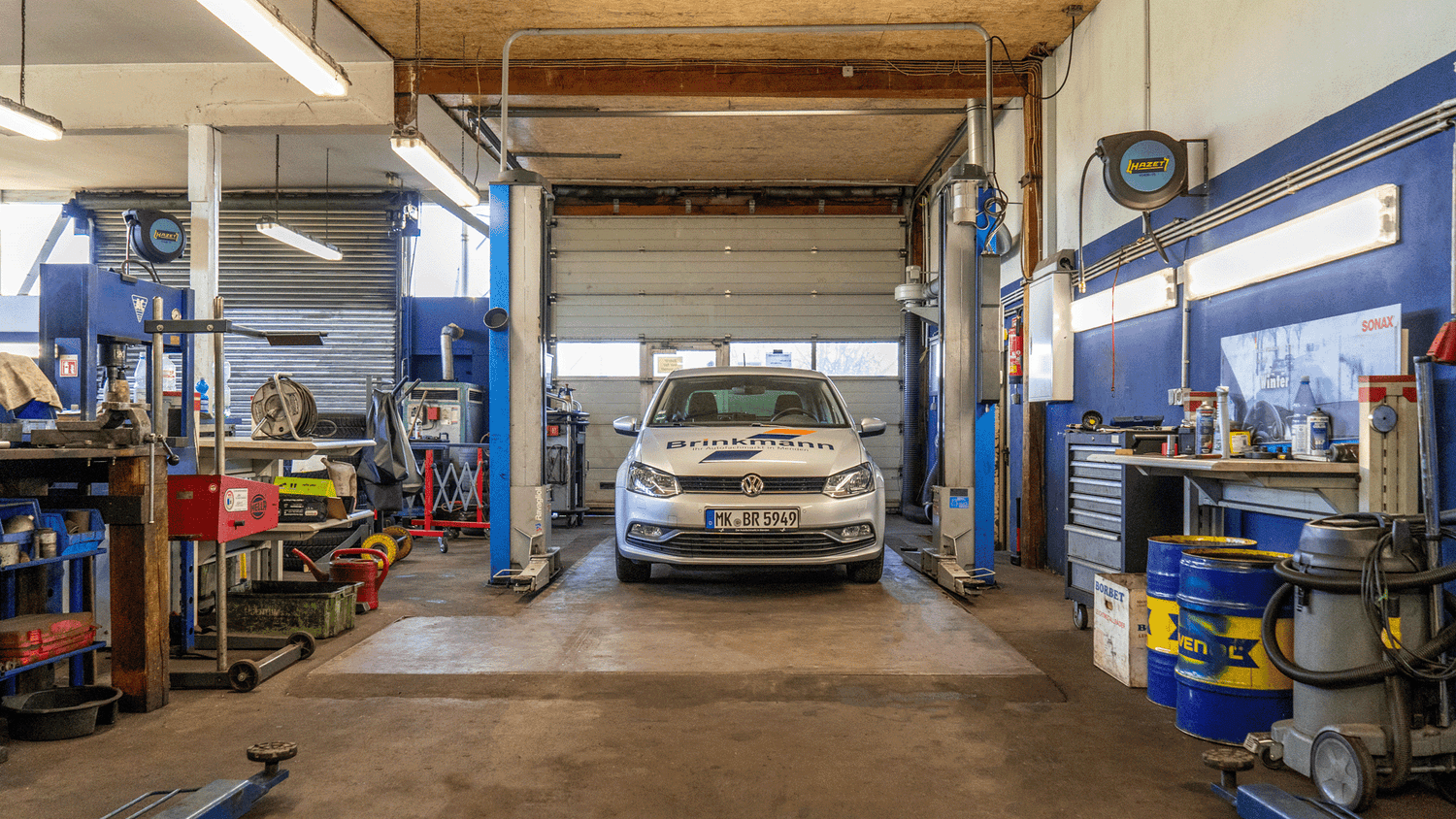 Did you know ...
that you not only get car parts from us, but that we are also a master workshop?
Our workshop
Brinkmann - family business in the 3rd generation
There for you in Menden since 1986