Liqui Moly
Regular price
Sale price
€24,30 EUR
Unit price
per
Sale
Sold out
Deposits in the cooling-heating system form barriers to heat exchange, block thermostatic valves and regulating mechanisms. Excessively high engine temperatures cause the engine to operate uneconomically, with high wear and a high risk of damage. This concentrate safely removes oil and limescale deposits and ensures optimal engine temperature and operational safety. Does not contain any aggressive acids or alkalis.
For all cooling water and heating systems. Compatible with all common coolant refiners and antifreezes. 1 liter is sufficient for up to 50 liters of cooling water.
Share
View full details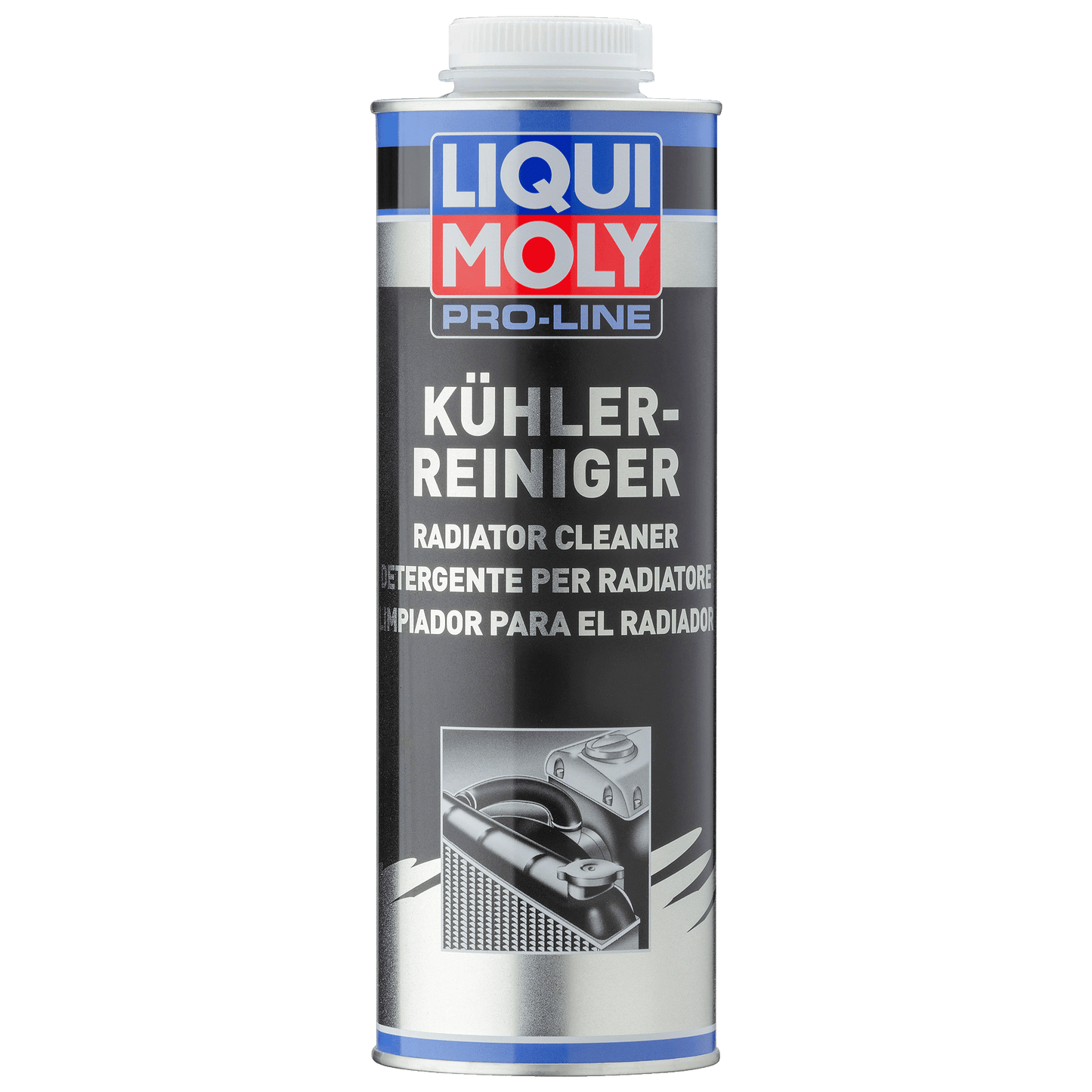 LIQUI MOLY Pro-Line gear housing interior cleaner
Product Information

Spray dirty interior parts of the housing and let them drain. After the solvents have evaporated, the parts are free of grease and clean.
Do not use on hot surfaces.